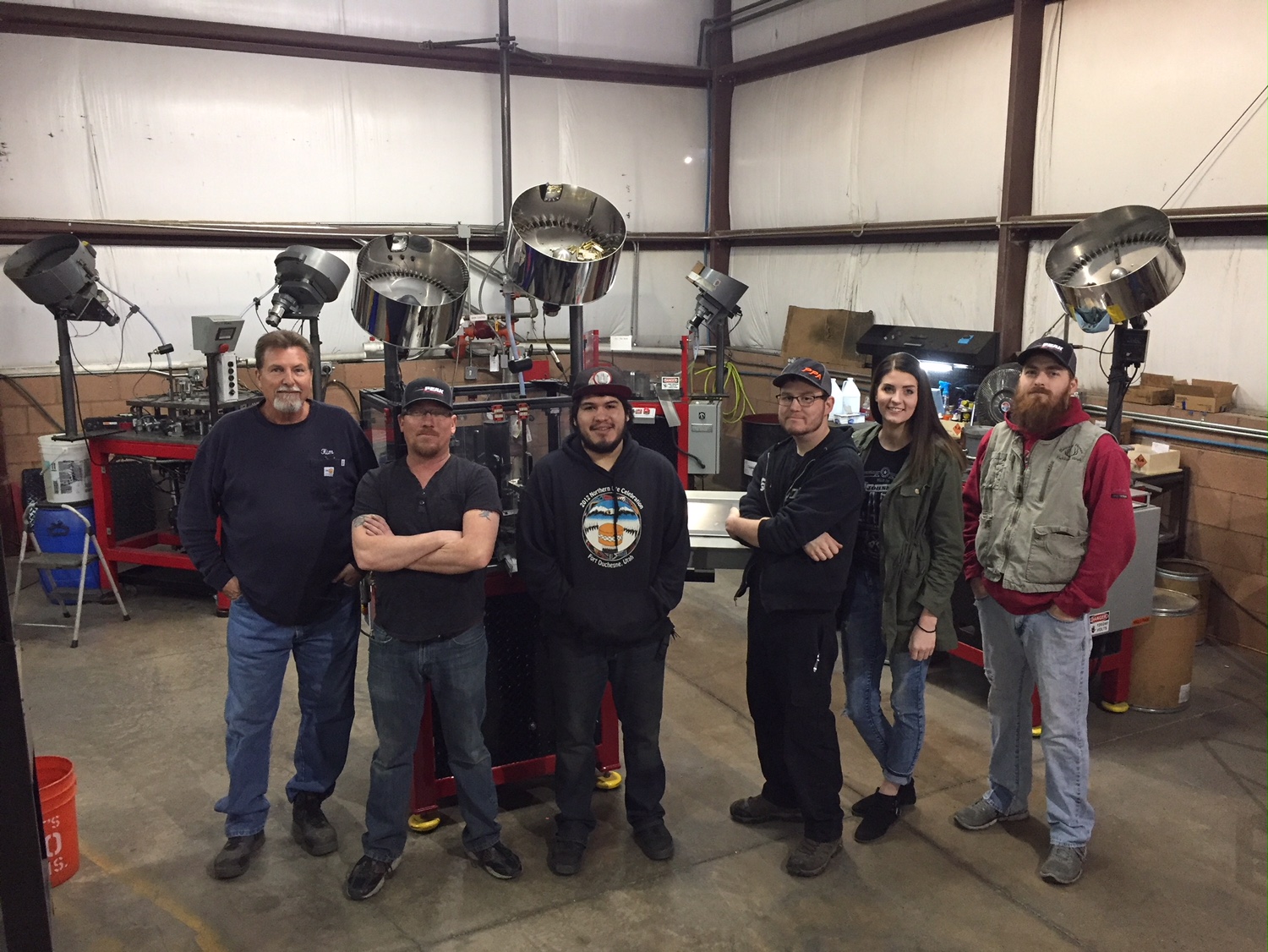 We love what we do and want to share the love! If you love to shoot and want to save money — take part in our ongoing Refer A Friend and YouTube campaigns!
Terms do apply, please click on a campaign to view details.
You can contact us at: Jessica@peakperformanceammo.com for questions.
Join the team and share your love for ammo!