Sell Us Your Brass!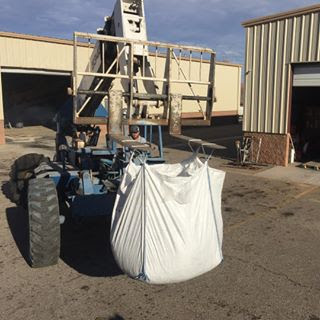 Do you love to shoot? Do you have barrels full of leftover

reloadable brass? We would love to take if off your hands. We offer great prices for your brass. Terms and Conditions do apply.



W

e

do not accept:

·
Shotgun shells
·
22 Rifles shells
· Aluminium casings
· Steel casings

Email us today at sales@peakperformanceammo.com to receive a quote.