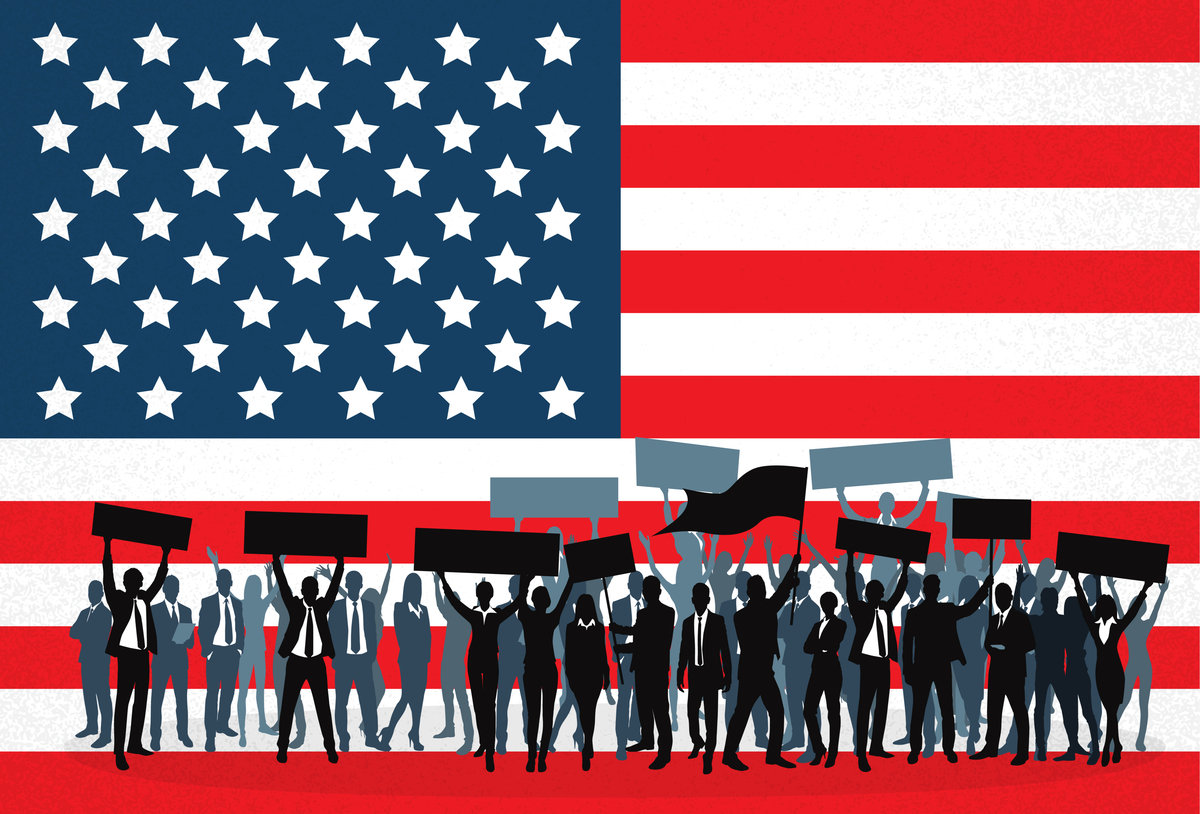 We Will Be At Show Show!
We want to see you at the Shot Show January 23rd! Please contact us today at
sales@peakperformanceammo
or give us a call at
435-237-0071
and set up a time to meet.
We take pride in our knowledge of re-manufactured ammunition and we want to share that knowledge with you.