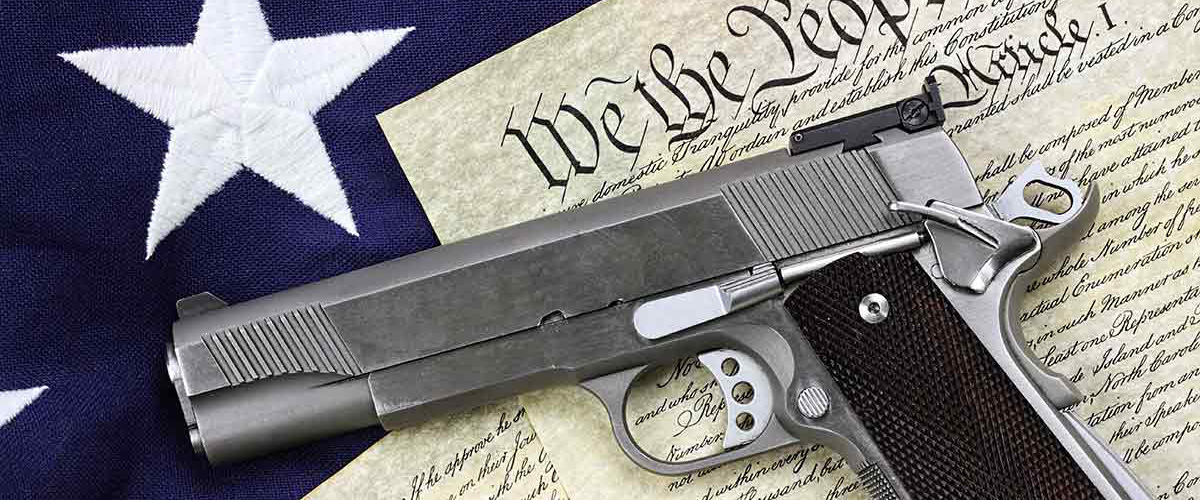 Quality, consistency, and accuracy. Our company was built on these principles. It is evident in our manufacturing process, our component choice, quality control and, ultimately, downrange performance. We employ stringent quality control processes and the accuracy of automated loading machinery in order to produce the results that our customers have come to expect from Peak Performance Ammo.
It is our goal to produce the most accurate, reliable, and price effective round on the market. Each component we load in our ammunition is carefully sourced and deliberately chosen in order to manufacture the highest quality munition at the best value.
We source guaranteed quality brass, Berry Bullets, and Hornady projectiles. Our company was started by discerning shooters and reloaders; we would never run subpar ammunition through our firearms, and our daily goal is to make sure that our customers are able to confidently say the same thing.