We take re-manufactured ammo to the next level! Help us spread the word.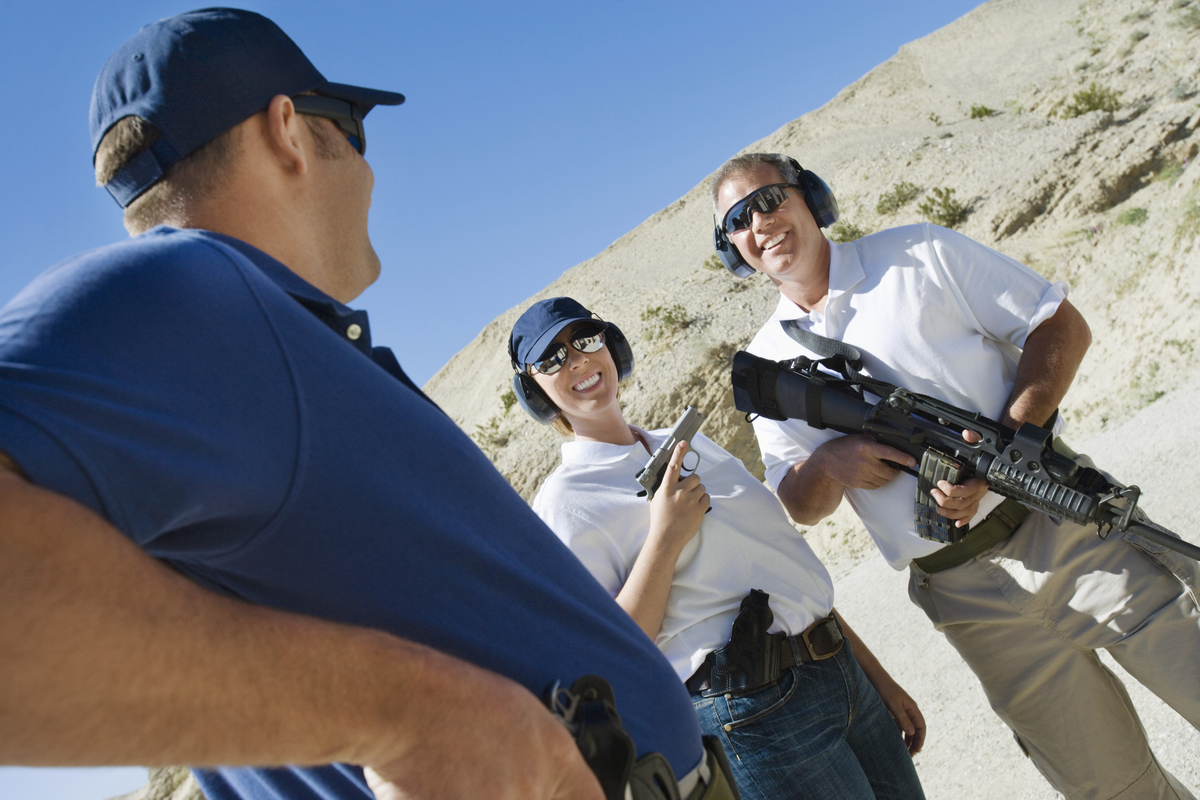 You can receive up to $5 off your next purchase for referring a friend. Contact us at jessica@peakperformanceammo.com to receive referral codes to share with friends!
How it works:
You will receive a $5 off discount code on your next purchase of ($100 minimum) each time the referral codes are used.


After receiving your email, we will send you individual referral codes to share with your friends. Your friends will receive 5% off on their next purchase ($100 minimum) when using the referral code.


Terms And Conditions:
Maximum of 5 referrals per month. The same customer cannot be used for multiple referrals per month. The discount codes expire within 30 days. Each discount code is a one-time use and cannot be combined with other discount codes. This offer is subject to withdrawal at any point.

Think you can refer more than 5 friends?
Send an email to jessica@peakperformanceammo.com and we can customize a code for you.