Introducing Hayden Wilson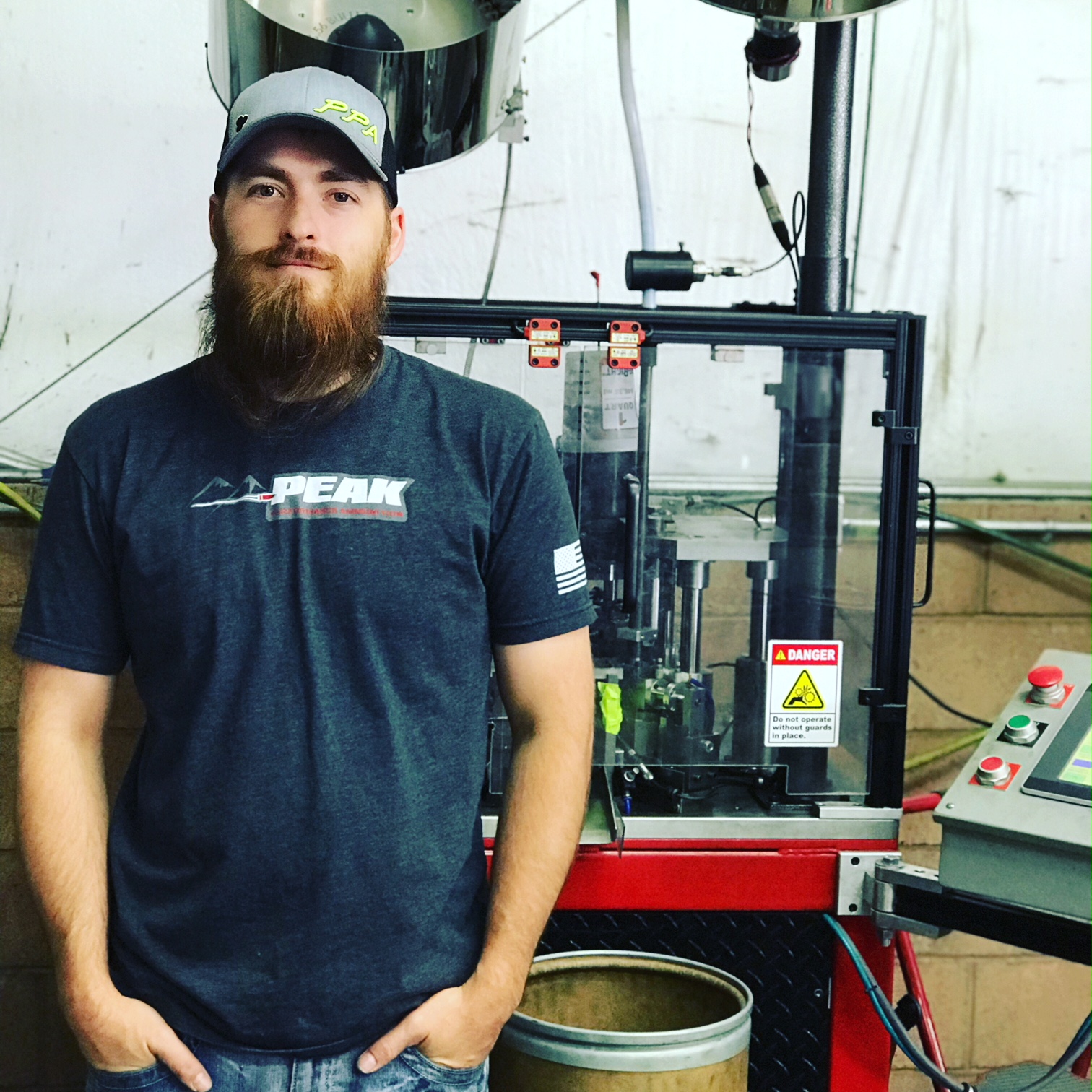 Hayden Wilson is Peak Performance Ammo shop manager. He is married with 4 amazing and beautiful kids. When he is not working he enjoys spending time with his family and children. Hayden loves watching his children play in sports.

Hayden is in charge of equipment maintenance, tracking and managing our inventory of components and ammunition. Hayden enjoys ensuring that each of our "reloading minions" has all the tools and equipment they need to guarantee a smooth and excellent product.


Peak Performance is proud to have Hayden on our team.